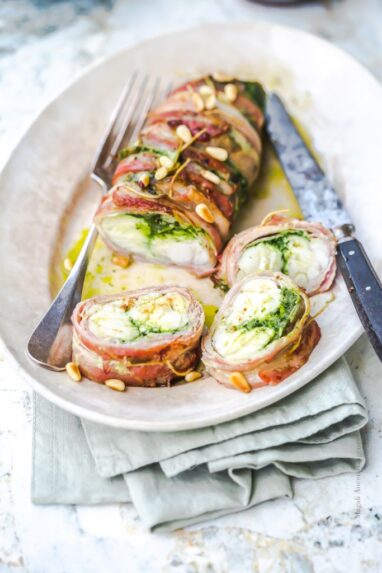 « My food suggestions for this great wine would be roasted Newlyn monkfish with creamed sweetcorn and Scottish girolles, Pan-fried Lyme Bay gurnard with Morecambe Bay shrimps and coastal greens or even Swinton Estate red leg partridge with rape greens and elderberries."
Adam Wilson, Restaurant Manager and Sommelier at Hix Mayfair at Brown's Hotel 5* in London, in september 2013.
« The appearance of Château Brown 2012 Blanc shows off an elegant tinge of lime green with a bright glossy straw colour.  On the nose Château Brown 2012 is vibrant and bursting with tropical fruits with an undertone of orange blossom. There's an expression of a rich, nutty wine surfacing to make this a complex nose.  The palate is dry but rich; the wine is rounded with a subtle oily texture combined with Nectarine and apricot tones. There is a fresh mineral feel to the wine behind the balanced oak, which integrate well with the rich, tropical fruits. The mid palate has a beautiful mouth feel which is weighty, with soft acidity and long finish. »
Bon Appétit !